Corporate Finance
Our team have an eclectic network of clients in the Corporate Finance market working with the firms that our candidates really desire.
We work with Corporate Finance and Advisory teams at firms including Big 4, Top 10 and Top 20 as well as a number of Boutique Corporate Finance Houses in London, the Midlands and Bristol.
The majority of our work in the Corporate Finance space are instructions from Regional and National Heads of Corporate Finance which stems from the depth of our client relationships which we pride ourselves on.
We have a proven track record in this fast paced environment working on retained assignments in the areas below:
Private Equity Jobs
Venture Capital Jobs
Corporate Finance Jobs
Transaction Services Jobs
M&A Jobs
Business Modelling Jobs
Valuations Jobs
Charles works closely with clients and candidates alike to ensure that we have the top talent in the market and the very best opportunities of offer.
We work with candidates to understand their personal and professional aspirations to provide them with tailored advice on their long term career plans.
What do candidates say about us?
"I was extremely pleased with the service obtained from Adlestrop Consulting. Being pro-active and using their network, it took just 3 days for them to line up 4 interviews for me with key decision makers for roles that suited my criteria. As a result of Adlestrop's tailored approach I was in new employment within 2 weeks of first submitting my CV. Overall, I highly recommend exclusively using Adlestrop Consulting."
Corporate Finance Analyst, Corporate Finance Boutique, Birmingham
What do clients say about us?
"Adlestrop have stayed in touch over many years, even when I moved out of the region and showed an in interest in my business and its growth strategy. They are the 'go to' person for knowledge of candidates and employers and send candidates who would be right for the business, saving me time. In a way, their approach fits our deal approach – rifle shot rather than scatter gun."
CF Partner, Large Independent Accountancy firm, Birmingham
Opportunities
Transaction Services Partner, Top 10, London
Our client is looking to appoint a Partner to lead their Transaction Services team within London. This exclusively retained opportunity will work closely with the National Head of Transaction Services to enhance the offering within the capital.
Corporate Finance Director, Top 10, Bristol
This is a role that will see this individual work in tandem with the recently appointed Corporate Finance Partner to establish the presence of firm and service line across Bristol and the South West region.
Corporate Finance Manager, Boutique, Birmingham
Working with a portfolio of entrepreneurial clients, this newly created role presents an exciting opportunity to join a growing Boutique firm in central Birmingham.
Recent Placements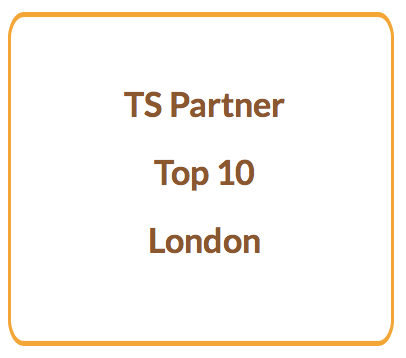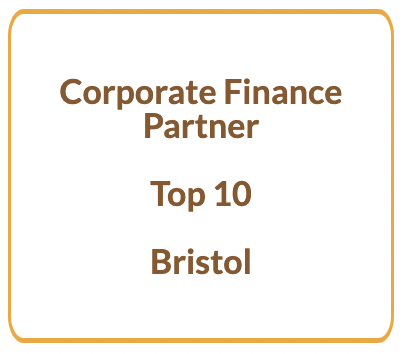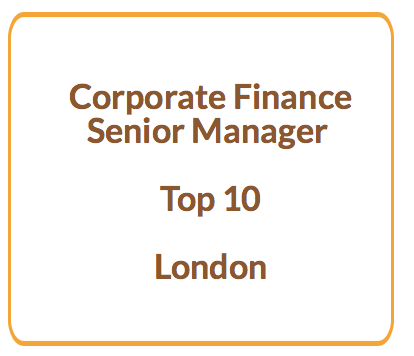 Blogs

Why are candidates so short-sighted when it comes to their career?
When a candidate takes a re-active approach to their career there is a potential risk to not achieving their ultimate career goal.
My questions is - why are candidates so short-sighted when it comes to their careers and planning for the future?

The importance of culture when it comes to Senior Hires - Mark Taylor, RSM
We recently spoke to Mark Taylor, Regional Managing Partner at RSM on what he looks for in a senior hire and the value of cultural fit. There is an increasing shift towards how individuals buy into a firm's culture, vision and values.