Tax
Adlestrop Consulting work with an extensive network of accountancy firms across the UK to help build their tax teams.
Our work stems from instructions from Regional and National Heads of Tax across London, Midlands and Bristol.
We work with the Big 4 through to Independent accountancy firms on a wide range of job opportunities including:
Corporate Tax Jobs
VAT Jobs
Transfer Pricing Jobs
Personal Tax Jobs
R&D Tax Jobs
Private Tax Jobs
Employment Tax Jobs
Our consultants work across all levels of the tax market from newly qualified accountants looking to make their first move post qualification through to Partner level appointments.
Making a career move in the Tax profession needs to be a considered decision based on market insights and subjective career advice.
Charles works closely with candidates to understand their personal and professional ambitions; helping you to keep abreast of the current climate in the tax market. This puts you in good stead to identify the right opportunity for you and your long-term career ambitions.
What do candidates say about us?
"Adlestrop recently placed me in a new role after taking the time to get to know me and what I wanted out of my career. They only put me forward for jobs that they thought were right for me and suited my skills and personality. After getting in touch with Adlestrop, initially after a recommendation, they were very patient while I then had to put my job search on hold for personal reasons, staying in touch without being pushy at all. The support provided whilst I was going for interviews and resigning from my current position was invaluable. I am looking forward to starting my new role but should I wish to move again in the future, I would not hesitate in contacting Adlestrop Consulting."
Tax Senior, Top 20 Firm, Midlands
What do clients say about us?
"It was a pleasure working with the team at Adlestrop Consulting. They were recommended to me by a colleague, I warmed to them instantly and that gave me the confidence that potential candidates would be happy to engage with them. I've been trying to grow my team for some time with limited success and the team at Adlestrop took the time to get to know me, to understand what I was looking for in a candidate and to present me with a sensible plan of action which ultimately led to me hiring an excellent candidate. I remain grateful to them and would happily recommend their services to others."
Corporate Tax Partner, Top 10 Firm, South Coast
Opportunities
Private Client Tax Partner, Top 10, Birmingham
We have been exclusively retained by a Top 10 firm looking to add a senior tax professional to their Private Client offering in their Birmingham office. The role is centred on managing your own portfolio of clients with a mixture of consultancy and advisory work. Business development will also be a prime focus of the role too amongst both existing and new clients.
Corporate Tax Director, Top 10, Bristol
This established and market leading tax practice requires a proven Corporate Tax Director to work across Bristol and the South West. Managing a team of experienced professionals, you will be the focal point for all technical dealings with the clients and have responsibility for driving the continued growth of the division.
Corporate Tax Senior Manager, Top 10, Birmingham
A growing Top 10 accountancy firm is looking for a Corporate Tax Senior Manager to join their expanding Birmingham office. This individual will work closely with Partners and Directors to manage consultancy and advisory projects across a broad portfolio of organisations, SMEs and Owner Managed Businesses.
Recent Placements

Blogs

Stephen Drew, Smith & Williamson: The Importance of Culture
Stephen Drew, Regional Managing Partner, discusses with us the importance of culture and how Smith and Williamson are building their brand in the Midlands.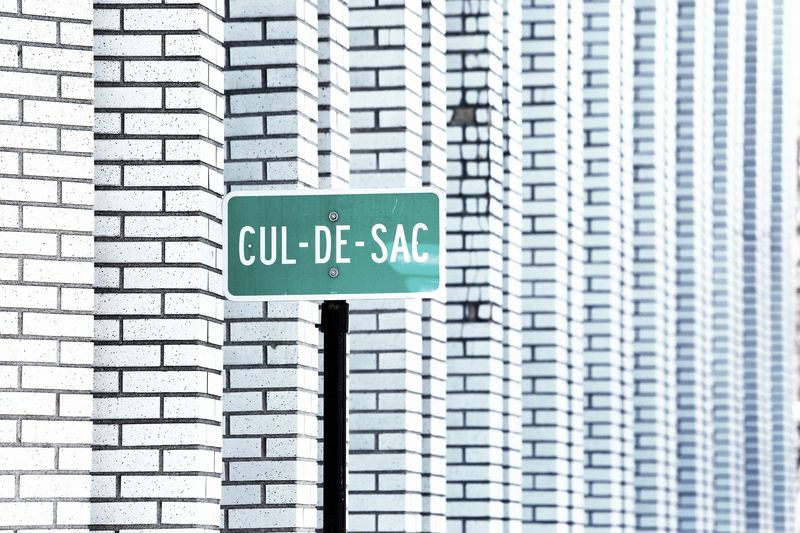 Are you in a career cul-de-sac?
A career cul-de-sac is a dangerous place to be - you may not realise you are in or approaching one if you don't know what to look out for.

It is important to spot the signs of heading towards such as scenario and avoid arriving in a bit of a dead end.