Corporate Recovery
We have a wealth of experience in the Corporate Recovery space having placed candidates with Big 4 accountancy firms, alternative finance providers as well as into the banking sector.
Working closely with our clients to understand their market, the culture of their organisation and the calibre of the individuals they want to join their teams.
We have worked on assignments across the breadth of the service line.
Insolvency
Debt advisory
Restructuring
Business turnaround
What do candidates say about us?
"My experience with Adlestrop Consulting has been very positive. From the initial meeting discussing the options available through to accepting the offer, they were exceptionally professional, approachable and always available to answer any queries. Adlestrop understood early on the type of roles I was interested in and I would highly recommend them to new candidates."
Restructuring Assistant Manager, Big 4
What do clients say about us?
"Adlestrop's knowledge of the market is spot on. At every level of recruitment, the candidate selection produces an excellent short list, fully vetted with frank honest views of how the candidates come across. As specialists our time is never wasted by the candidates put forward by Adlestrop and the successful recruits fit our culture perfectly."
Partner, Independent Firm
Opportunities
Corporate Recovery Partner, Top 10, Bristol
Our client is looking to appoint a senior individual to head up their Corporate Recovery team and establish a firm presence across the South West. This is a unique opportunity in a fast growing firm.
Corporate Recovery Manager, Boutique, London
Corporate Recovery Manager, Big 4, Birmingham
Recent Placements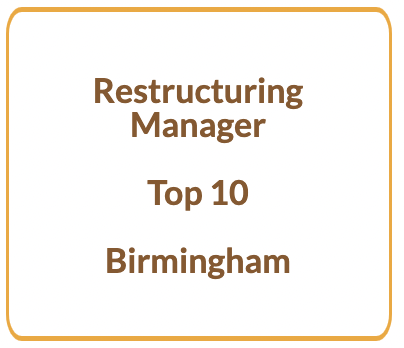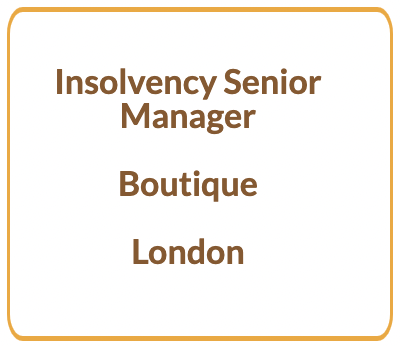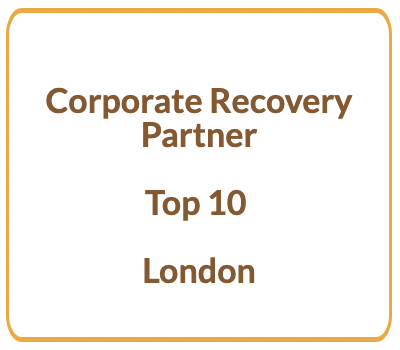 Blogs